A Time for Prayer
All-powerful God, you are present in the whole universe
and in the smallest of your creatures.
You embrace with your tenderness all that exists.
Pour out upon us the power of your love,
that we may protect life and beauty.
Fill us with peace, that we may live
as brothers and sisters, harming no one.
O God of the poor,
help us to rescue the abandoned and forgotten of this earth,
so precious in your eyes.
Bring healing to our lives,
that we may protect the world and not prey on it,
that we may sow beauty, not pollution and destruction.
Touch the hearts
of those who look only for gain
at the expense of the poor and the earth.
Teach us to discover the worth of each thing,
to be filled with awe and contemplation,
to recognize that we are profoundly united
with every creature
as we journey towards your infinite light.
We thank you for being with us each day.
Encourage us, we pray, in our struggle
for justice, love and peace.
Pope Francis, Laudato Si'
Pope Francis published this prayer in his Laudato Si' encyclical, and is meant for sharing with all who believe in a God who is the all-powerful Creator.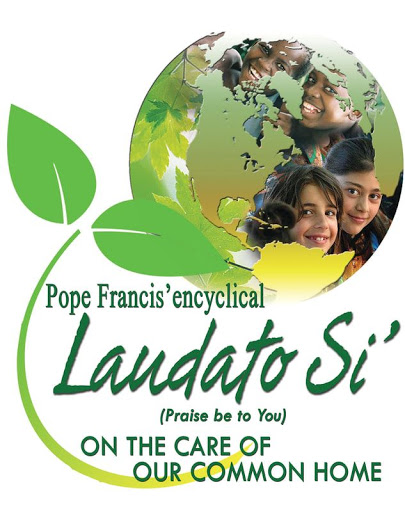 Amche Prithvi Khatir Magnnem
Sorvpodvedar Deva,
Hea puray sonvsarant ani dor eke lhan tuje rochnne bhitor tum asa.
Hem sogllem ostithvant asa-i tankam tum tujea movallponnan vengoitay.
Tunvem rochil'lea jivank ani sundoraiek ami rakhunk, Tujea mogachi xokti amcher soglleamcher rokhoi,
Ami amchea bhava-bhoinnam borobor konnakuch dukhoinastanam jieunk, tuje xantin amkam bhor.
Durbollamchea Deva,
Tuje nodren moladik asat tankam hea prithver visrun ghel'leank ani soddun diloleank vattaunk amkam adar di.
Marun khavunk nhoim punn hea sonvsaracho ami samball korunk, surobai soglleak vompunk ani nhoim produxonn ani duspott korunk amchea jivitant pekovnni favo kor.
Dublleamchea ani prithvechea kustar je fokt faido melloun gheunk sodtat tanchea kallzank tuzo hat lai mhunn magtam.
Tujea opromit uzvadda vatten amchi yatra kortanam,
Dor eke vostuchem mol sodun kaddunk,
bhiranten ani dhean-monan bhorun,
Sogllea rochnne sovem ami kholayen ekvottit asat hem vollkhun gheunk amkam xikoy.
Dor eka disa tum amchea vangdda asa mhunn ami tuka argham ditanv.
Amchea sonkoxttachea vellar nit, mog ani xanti pasot ami magnnem korunk amkam urba di.
Pap Saib Francis, Laudato Si'