It is my pleasure to welcome you to the website for the parish of Immaculate Conception Church. Whether you are a new-comer to our area in search of a parish home, a member of the parish family or your life of faith has drawn you to seek this information. It is my conviction that God has a plan for you to become involved in the worship and ministries of the church.
Our parish has been in existence since 1541 and is located in the heart of Panjim has served and continues to embrace the diverse generations of Catholics.
In prayer, worship and service, we gather in His Name, relying on His promise to be in our midst. Founded firmly in the faith and truth of the Catholic Church, we are proud of the legacy of our ancestors and are hopeful for our future.  Without the Lord's grace there is no other purpose for our existence.
I invite you to review our website in its infancy and encourage you to contact us if you have questions about our parish or its ministries. If you are a parish member, there is a wealth of information for you to use and to offer your many talents in service to your parish.
May God be with you and those you love as you live your journey of faith!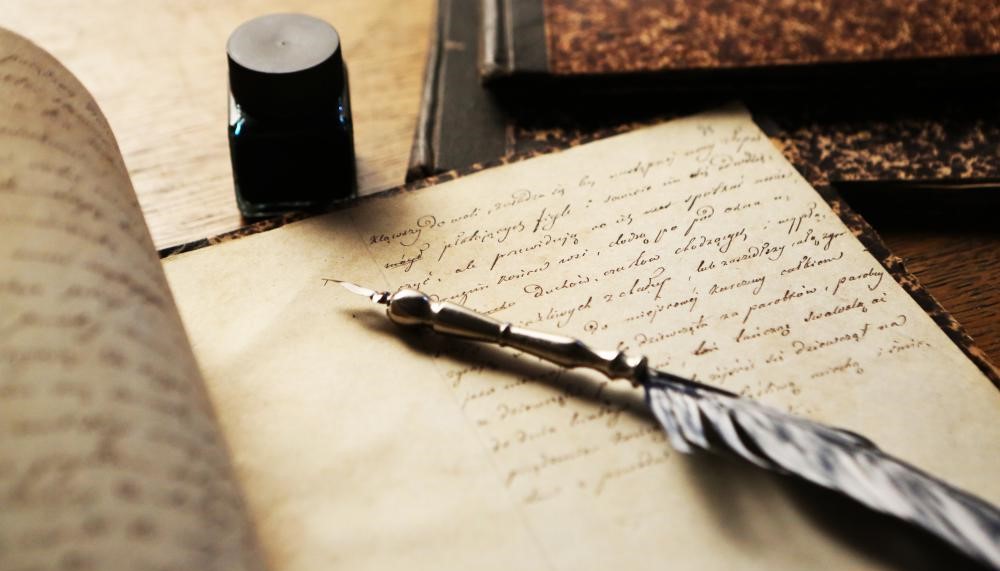 From the Parish Priest's Desk
The month of November unfolds with two liturgical celebrations, namely, All Saints, and All Souls on 1st and 2nd November respectively. While 'All Saints' is a solemnity, 'All Souls' is a commemoration of all the faithful departed.
Both of these age-old practices help to connect ourselves with what is called Communion of Saints – an article of faith we profess – and with the deceased who need our prayers so that they may attain total purification and, thus accomplish eternal happiness.
It is incumbent on us to pray for all the faithful departed, remembering specially our own family members who have left this world on completing their earthly pilgrimage and who are awaiting for our prayers to enter the heavenly kingdom.
The saints are our benefactors and intercessors. They are for us the worthy examples to be imitated. They nourish our hope as they have already inherited eternal life.
In November, we also celebrate the Children's Day. It is acknowledged that children are a precious resource. We find in the Gospel that Jesus blessed the children and warned the elders not to harm them. Jesus remarked: "Their angels always behold the face of my Father" (Mt. 18:10). Parents need to take utmost care of their little ones. They are the first teachers of faith of their children.
The month of November ends with the celebration of the feast of Our Lord Jesus Christ, Universal King. This solemnity marks the end of the liturgical year, thus, indicating to us the final coming of the Lord as Universal King at the end of the world.
Let us, therefore, remain awake and vigilant so that, at His final coming, He will find us ready to welcome Him.
– Fr. Walter de Sa
Parish Priest
Each of you should give what you have decided in your heart to give, not reluctantly or under compulsion, for God loves a cheerful giver.
Give to The Immaculate Conception Church. You can make a difference! God uses each of us to bring his kingdom here on earth, and giving is one way to make a difference. Click below to find out how you can make a difference.