It is my pleasure to welcome you to the website for the parish of Immaculate Conception Church. Whether you are a new-comer to our area in search of a parish home, a member of the parish family or your life of faith has drawn you to seek this information. It is my conviction that God has a plan for you to become involved in the worship and ministries of the church.
Our parish has been in existence since 1541 and is located in the heart of Panjim has served and continues to embrace the diverse generations of Catholics.
In prayer, worship and service, we gather in His Name, relying on His promise to be in our midst. Founded firmly in the faith and truth of the Catholic Church, we are proud of the legacy of our ancestors and are hopeful for our future.  Without the Lord's grace there is no other purpose for our existence.
I invite you to review our website in its infancy and encourage you to contact us if you have questions about our parish or its ministries. If you are a parish member, there is a wealth of information for you to use and to offer your many talents in service to your parish.
May God be with you and those you love as you live your journey of faith!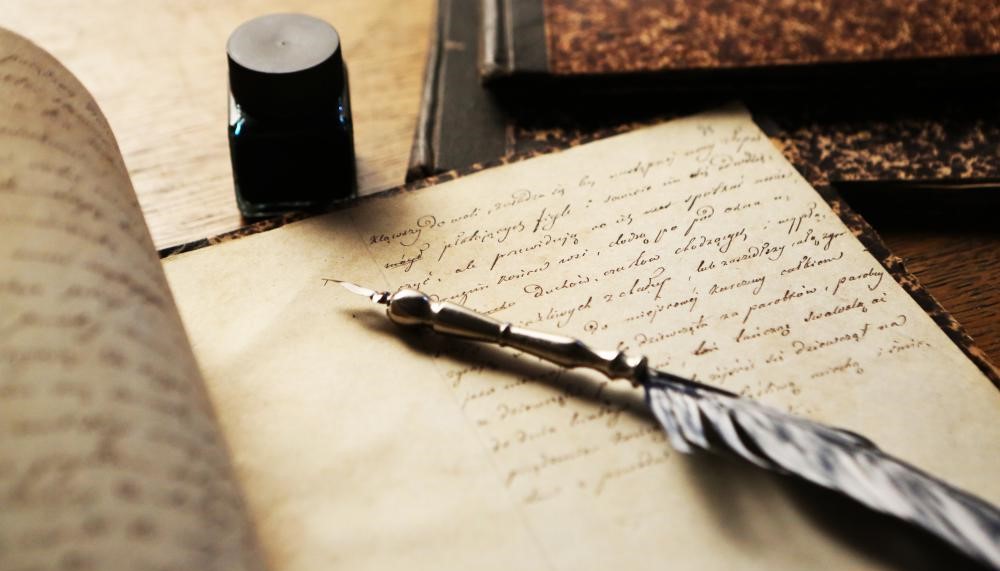 From the Parish Priest's Desk
5th September is a very special date in our country. It is dedicated to the teachers and, thus, known as Teachers' Day in honour of Dr. Sarvepalli Radhakrishnan who was born on September 5, 1888. He held several topmost positions, being Vice-President and, later on, President of the country. Being a multifaceted personality, he was an eminent educationist and a renowned teacher of philosophy. A befitting tribute was accorded to him when it was resolved to observe his birthday at Teachers' Day.
The celebration of Teachers' Day highlights the significance of a teacher in the lives of the students. A teacher plays a pivotal role in moulding and shaping the minds and the hearts of the students. A teacher empowers a child to tap the treasure hidden in the child. A teacher indeed impacts eternity.
The teaching-learning activity is sacred. The teachers are handling human beings carrying on themselves God's imprint. Respecting them, caring for them and nurturing their talents is the essence of an ideal teacher.
We remember our own teachers and give credit to them for what we are today. We owe to them our appreciation and gratitude. They have left on us an indelible mark.
Dr. Radhakrishnan himself, as a teacher, displayed a rare quality of compassion and understanding towards his students. This is why he endeared to himself all sorts of students.
Once Rabindranath Tagore, as a student, looked sad and depressed. His teacher went to him and asked, "Rabindranath, are you not well today?" Years later, Tagore, recalling this gesture of his teacher, wrote in "Reminiscences": "For me, this teacher was God descended upon the earth."
Marva Collins, a teacher by profession, coined her own mission statement: "To leave no child behind. I will make the poor student good and the good student better."
Another teacher framed a motto for himself: "Never be late for school, never miss a class."
In our times, as a result of advanced educational technology, one may be inclined to think that, in future, a teacher may be dispensed with. It is not right to think so. For a teacher's role is far beyond the transmission of knowledge. A teacher prepares children to discover the deeper meaning of life and of transcendence, as well as to face life's challenges with confidence.
Our teachers well deserve showers of petals for choosing such a noble profession. We pray God reward them a hundredfold.
Happy Teachers' Day!
– Fr. Walter de Sa
Parish Priest
Each of you should give what you have decided in your heart to give, not reluctantly or under compulsion, for God loves a cheerful giver.
Give to The Immaculate Conception Church. You can make a difference! God uses each of us to bring his kingdom here on earth, and giving is one way to make a difference. Click below to find out how you can make a difference.